Being a soccer fan can be hard at times, especially when your team is losing. They don't have it too hard though, especially when it comes to keeping up with the important games. With almost all fans having a mobile device on hand at all times, all the latest news is on hand any times of the day. That is of course, if you have the right apps for the job.
5 of the Best Android Apps for soccer Fans
With that in mind we've put together a list of five of the must own apps for soccer fans:
BBC Sport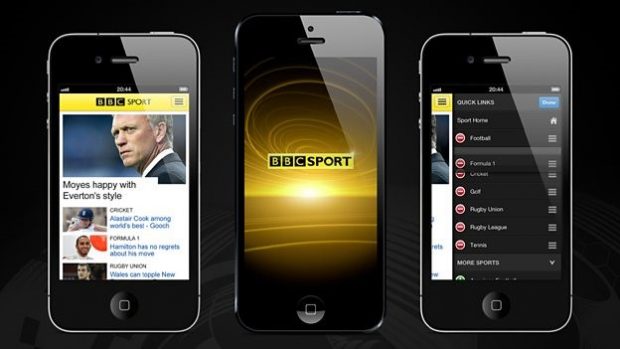 The official BBC Sport app keeps you up to date with all of the latest news about all sports, and this includes soccer. Letting you see all the tables and fixtures for all the soccer games, you can get the news as it happens, right in the palm of your hand.
BBC iPlayer
When on the move, you may also want to listen to live commentary of the games, especially if you've not made it to the game in time. BBC iPlayer Radio gives access to Radio 5Live and Five Sports Extra, which features commentary on the big games.
LiveScore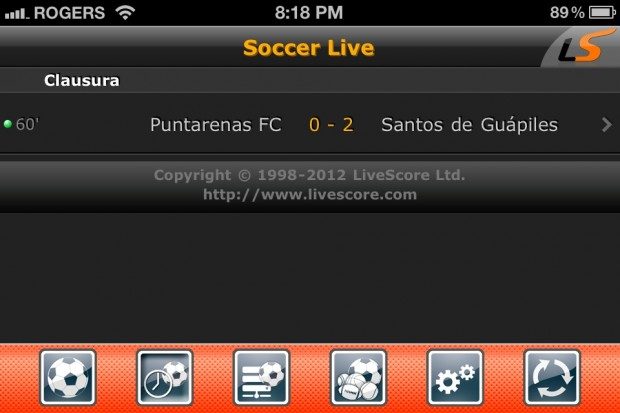 Sometimes you need details that are just quick and easy to find. LiveScore gives you a way to check the scores of the matches quickly and with little trouble. Providing you with details such as the team line-up and in-game stats it helps you to make the best decisions when deciding who to back, and what chances they have in winning.
Ladbrokes Betting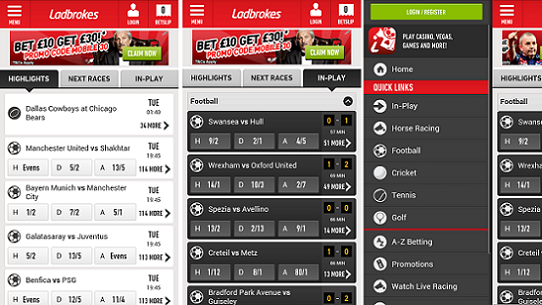 Ladbrokes have built up a whole host of apps, and that include their sports app which is one of the best mobile free bets apps available. When you have a good feeling on a team and want to place a little bet, Ladbrokes makes it easy to have a flutter, even offering a few incentives along the way.
Sky Go & BT Sport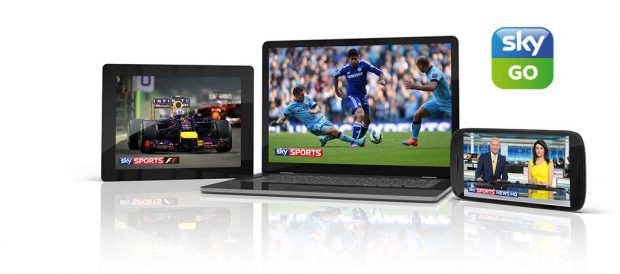 While these apps may eat away at your data capacity if you are on mobile, if you want to watch the live games as they happen, the TV apps are essential. This probably means that you should connect to a wireless connection instead of using data, then you can enjoy your games (or any other Sky television). You'll need a Sky subscription of course, but when you have access to it, it is even compatible with Google Chromecast to enjoy it on a bigger screen.
soccer fans, as with all sports fans know where to get their latest news, and probably have their own apps they use. This list though provides a few you may not already have, and are well worth your time.
5 of the Best Android Apps for soccer Fans
Powered by Android e How