Recover data?
When you delete any data from your Recycle bin the data is not erased from your computer but it is hidden and whenever you store more data on that drive the data will be overridden on your deleted files. But if you just delete the data or that drive has still lot memory then you can recover deleted data. So here is the step by step information to recover deleted data from your computer.
How to Recover deleted data from Recycle Bin
There are many software available in the market that will recover your data easily but you have to pay for it, But here is the data recovery software is totally free. For recover, the deleted data follow this steps.
Step 1: Download and install Lazesoft Lazesoft Recovery Suite Home
Step 2: Select Undelete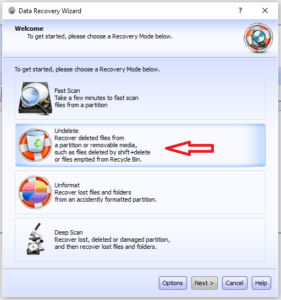 Step 3: Select the drive where your data is deleted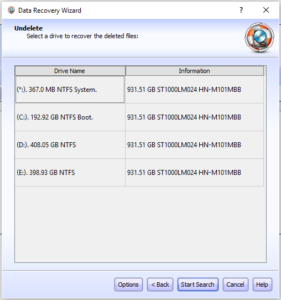 Step 4: After the searching of the drive you will get the list of all recoverable data from that drive.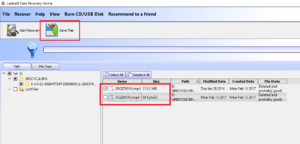 Step 5: Now select the files which you want to recover and click on save files and select the location where you want to store your recovered file.
Recover deleted data from Recycle Bin in Windows 10/8/7
Powered by Android e How